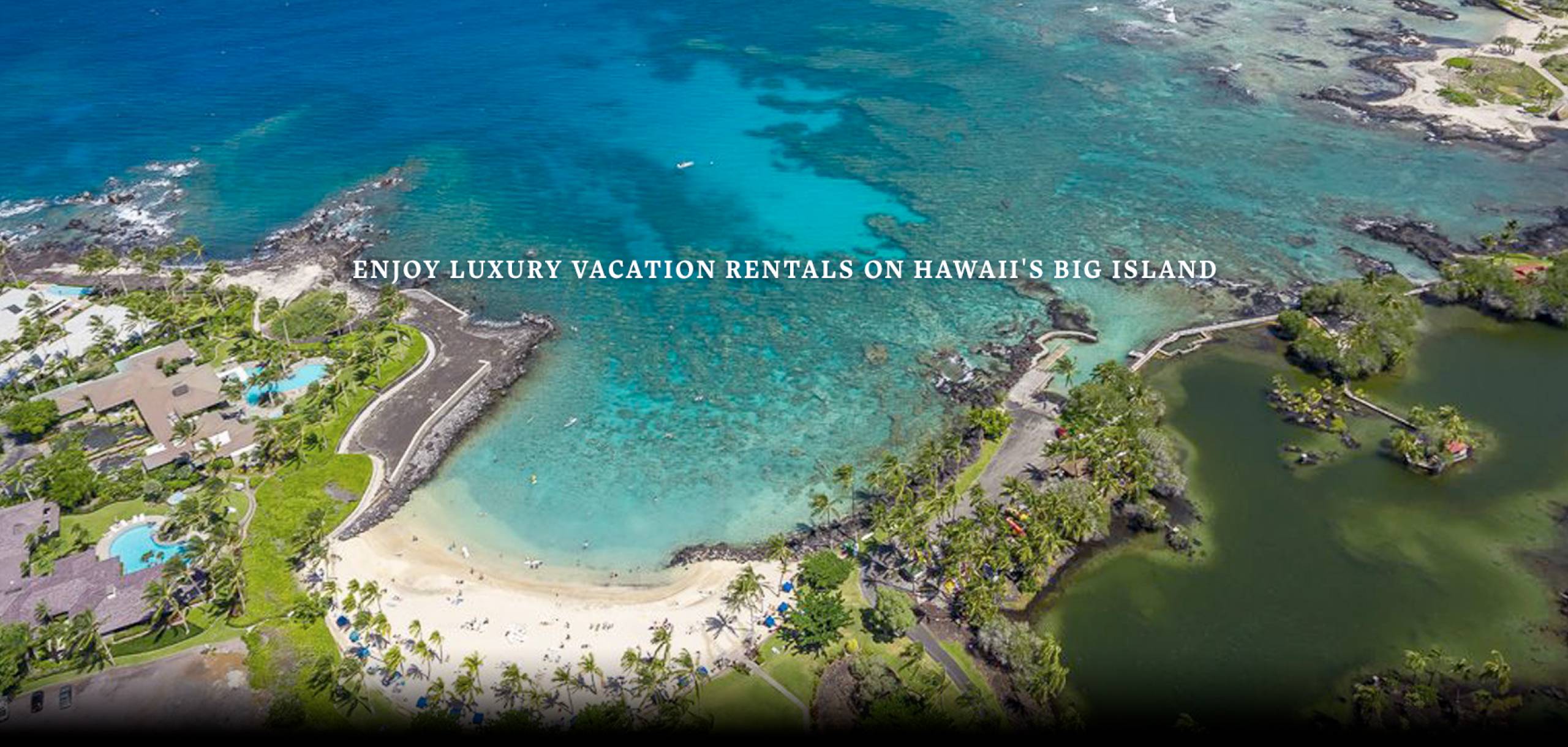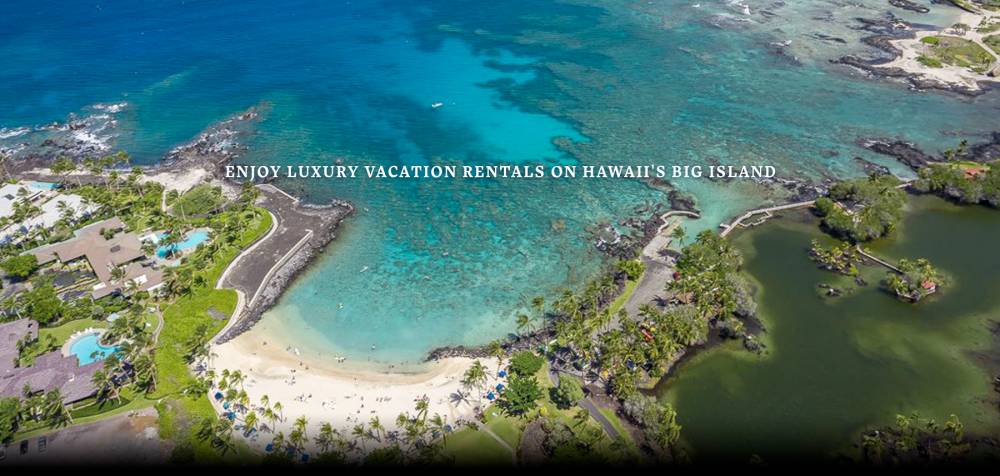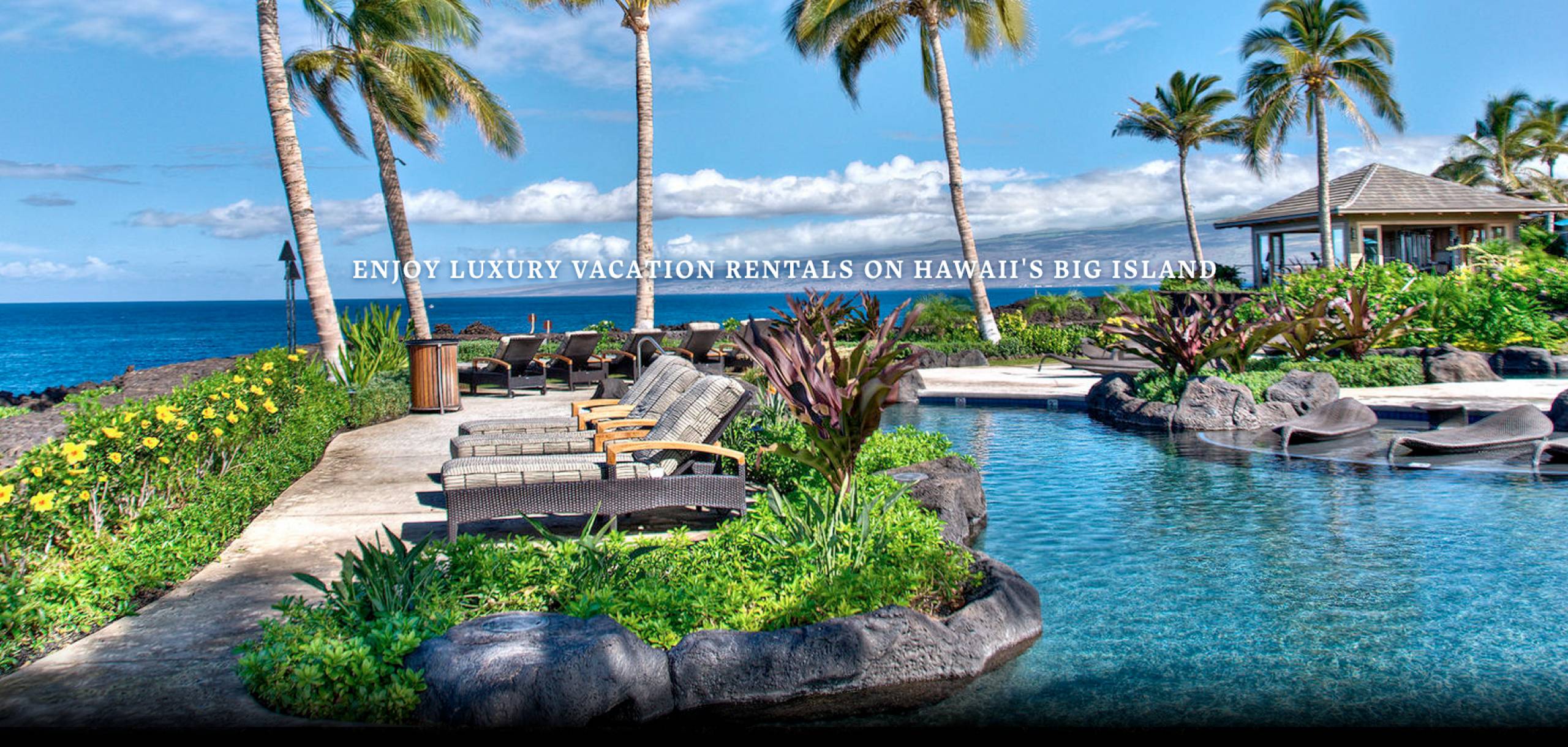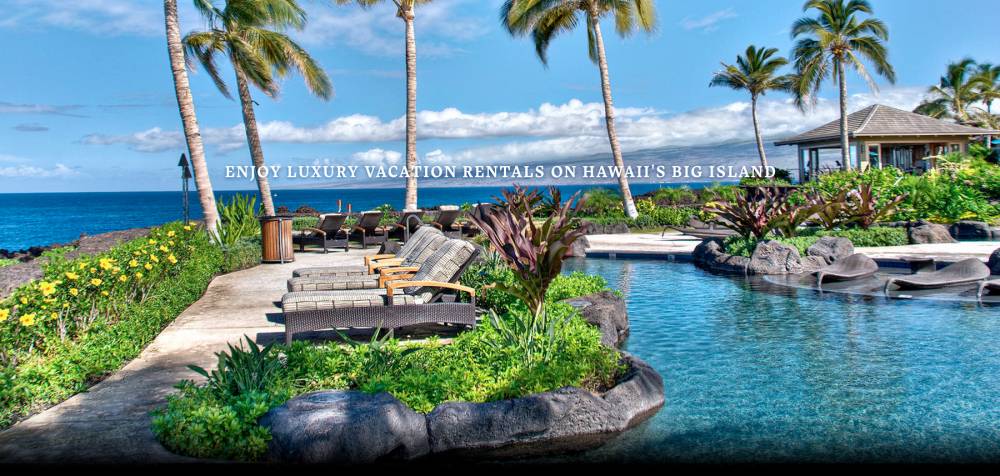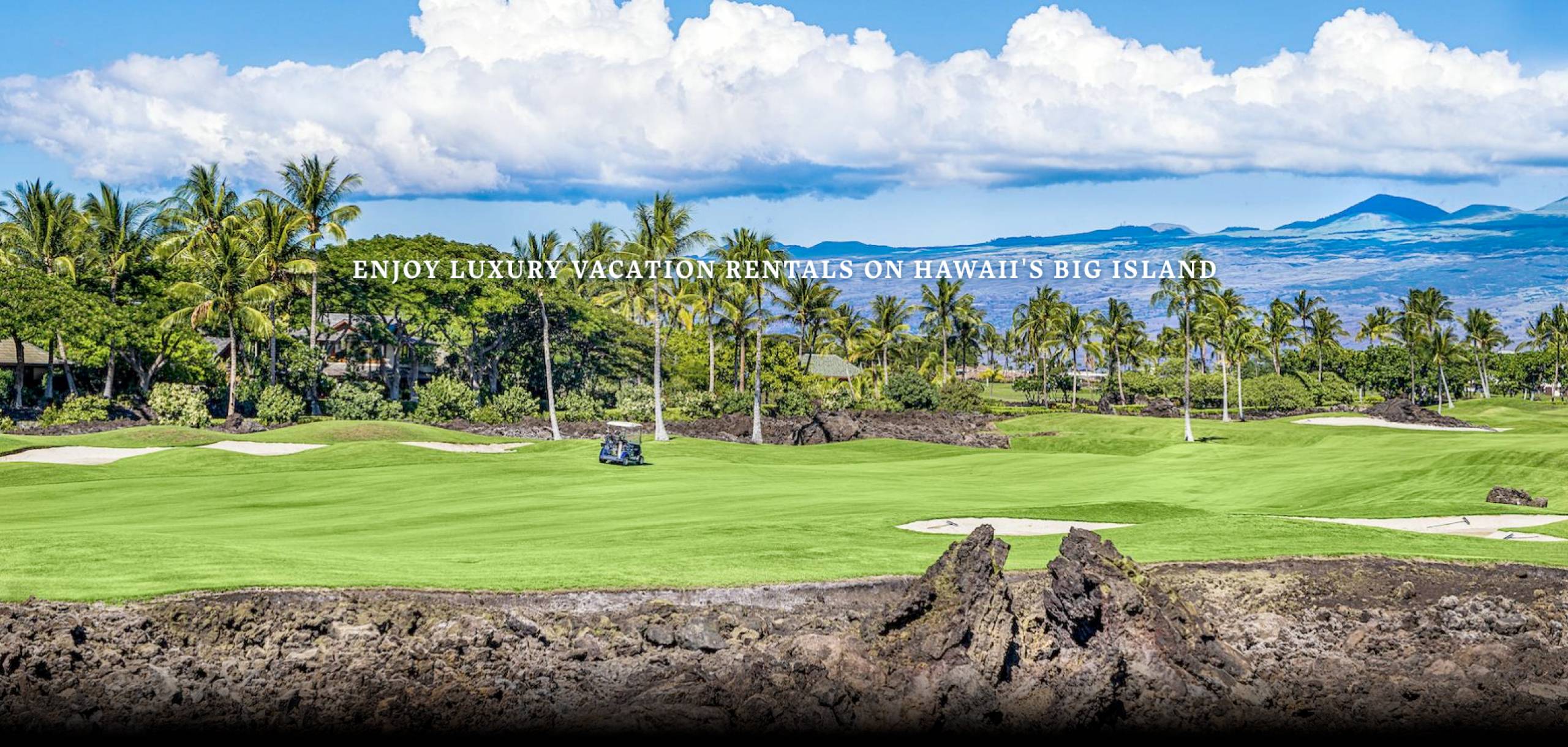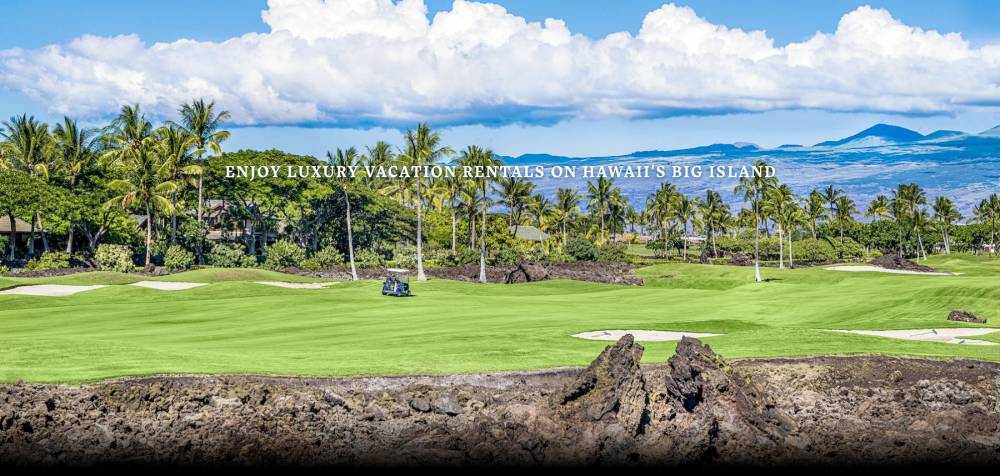 Big Island Vacation Rentals
Visit the Top Resorts on the Kohala Coast
Hawaii Luxury Vacation Retreats is a division of Hawaii Luxury Real Estate, specializing in luxury and resort properties on the Big Island of Hawaii. Our Big Island vacation rentals are primarily located in the Kohala Coast resorts of Mauna Lani, Mauna Kea, and Waikoloa Beach. All our rentals provide first-class accommodations, are tastefully decorated with views of the Pacific Ocean or lush golf courses, and have access to luxury resort amenities. Each resort community has additional amenities, like pools and fitness centers, that are available for guests. We invite you to experience a special Big Island vacation with us.
Experience the Kohala Coast
Renowned for pristine beaches, beautiful sunny weather and luxury resorts, the Kohala Coast the most sought after location on the Big Island of Hawaii. It is no wonder that it was the playground of ancient Hawaiian royalty and later developed by famous investors like Rockefeller to become the outstanding luxury resorts "Gold Coast" we enjoy today. 
Experience the stunning natural beauty of the beaches, and the manicured greens of the golf courses while the gentle breeze refreshes and energize your soul. Come see why Kohala Coast Resorts are the award-winning vacation destination.
Book Your Kohala Coast Vacation Rental With Us
When you book directly with Hawaii Luxury Vacation Retreats, you're guaranteed personalized service. Booking your Hawaii vacation rental directly with us also ensures you'll never be charged extra service fees. We'll be sure that you find the perfect luxury vacation rental in Hawaii. 


Plan Your Visit to the Big Island's Kohala Coast